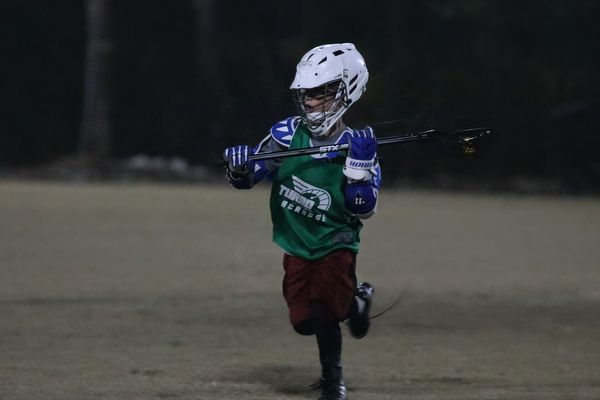 ABOUT:
Turbo Lacrosse is for young players who are ready to throw on the helmet or goggles. Turbo has a structured curriculum to enhance skill and knowledge in an engaging team environment.
September 20 - October 13 | Monday & Wednesdays
Times: 6: 15pm - 7:15pm *Subject to change
Grades: 2- 4
Location: THE LAX RANCH
Cost: $60.00
Game Play:
Players will be placed on set teams with set coaches.
Each session with start with a mini practice before 1 game.
The season consists of 6 regular season sessions with 1 day of playoffs.
Games played on smaller fields and is 4 v 4 allowing for multiple repetition.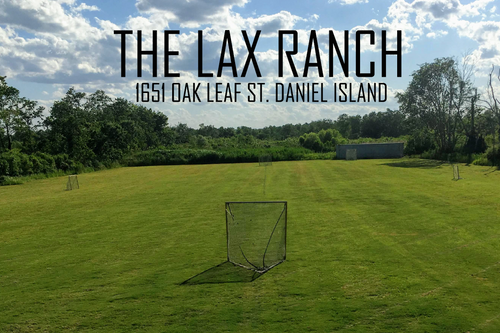 SCLA'S LACROSSE RANCH
1651 Oak Leaf St, Charleston, SC 29492
FROM MT. PLEASANT:
Take 526 towards North Charleston/Savannah
Exit Daniel Island #24
Continue 1.3 Miles on Seven Farms Drive to Daniel Island Drive (Pass Governors Park on left, Publix on right, Family Circle Tennis Center on left)
At first roundabout turn left onto Daniel Island Dr (Providence Baptist Church on Right/Holy Cross Episcopal Church on left)
Continue 1.1 Miles to Oak Leaf St (Pass 5 stop signs, Berkeley County Library, Daniel Island School & Smythe Park/Lake)
Turn Right onto Oak Leaf St and continue past the Crows Nest Community Pool.
Turn Left at the end of Oak Leaf St. The Lax Ranch will be located on your right after 4 fields.
*Parking can be found alongside the road before you reach the fields and in front of the field 1.