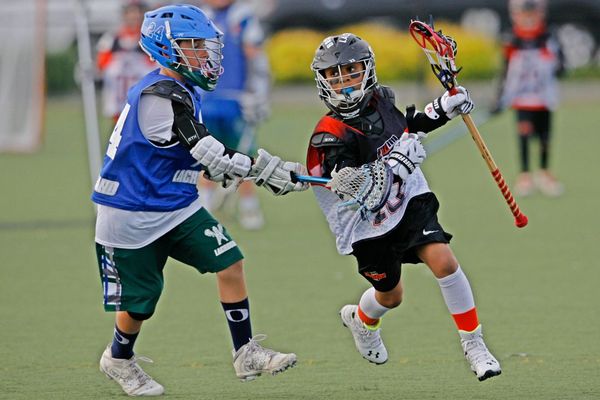 Greenville October 7v7 Leagues
October 3, 2020
Intermediate to Experienced Boys in Grades 4th+
7v7 Lacrosse Leagues are a pick up league designed to be FUN, work on creativity, and get game time experience. Smaller field and faster paced for lots of action!
Saturday mornings at Pittman Park!
October 3rd, 10th, 17th, 24th, 31st
*Halloween game on October 31 - wear a costume!*
Boys Grades 4-6 | 10AM - 11AM | $75
Boys Grades 7-9 | 11AM - 12:30PM | $90
Boys Grades 10-12 | 12:30PM - 2:00PM | $90
Teams are split each week to make new friends, and coaches/referees are always there to provide input on game play and individual attention to grow and learn.
Plus $30 US Lacrosse Membership
Get Your US LAX Membership First, HERE