FINS
Charleston's Premier Girls' Lacrosse Program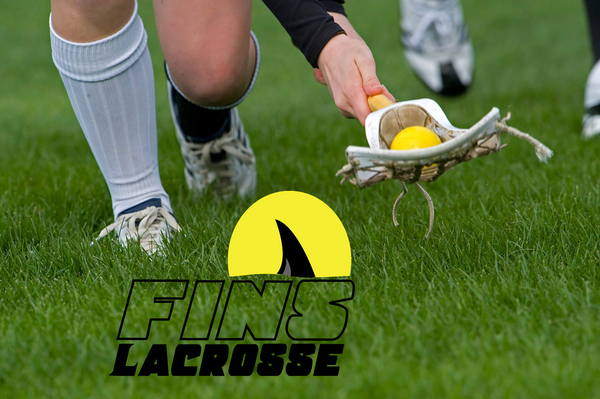 CLUB PROFILE
Through our practice structure and specific drills, we aim to teach our players the most efficient way to conquer the technical skills of the sport. How seasons are planned, how competition is structured, how coaches conduct their practices, and how kids are engaged on the field is all informed by the underlying operating system of the Lacrosse Athlete Development Model and the FINS Program.
EVALUATIONS HAVE BEEN COMPLETED AND TEAMS ARE BEING FORMED NOW.
FOR MORE INFORMATION ON THE FINS PROGRAM AND ABOUT GIRLS LACROSSE, PLEASE EMAIL BRI SNYDER.
A GREAT AVENUE FOR GIRLS AGES 3-7 IS OUR GROMS AND SPEED LAX PROGRAMS.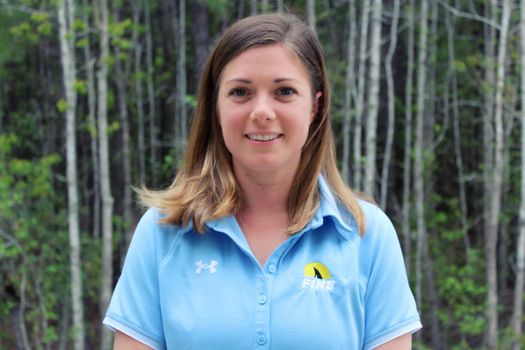 Director
Are you interested in joining the program? Already a FINS player and have questions about your season? Interested in a coaching position? Brianne is ready to help!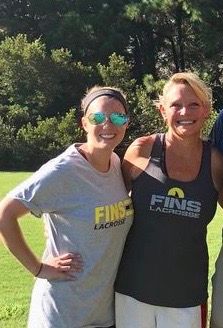 BETH SMILEY
College Guidence
Interested in playing lacrosse in college - Division I, II, III, or Club? Beth can help!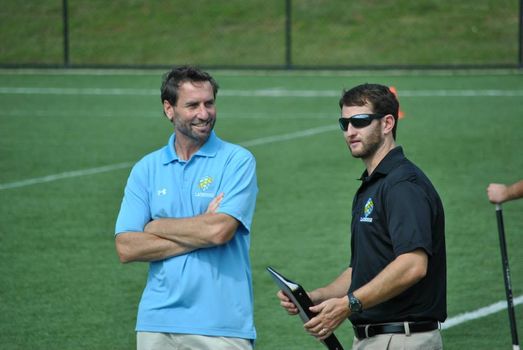 Jeff Mayer
Owner
Do you have general questions, payment issues, or US Lacrosse inquiries? Jeff's your go-to!