Gulls
Greater Savannah Girls Travel Program
Club Profile
Through our practice structure and specific drills, we aim to teach our players the most efficient way to conquer the technical skills of the sport. How seasons are planned, how competition is structured, how coaches conduct their practices, and how kids are engaged on the field is all informed by the underlying operating system of the Lacrosse Athlete Development Model and the Gulls Program.
Fall 2021
Season Starts September 21st - Register by September 1st to Secure Your Spot!
If you register after September 1st, you will not be guaranteed a jersey set.
Please make sure to get your US Lacrosse Number for Registration!
COMPETITIVE STAGE - Season Starts Sept 21
Players are now fine tuning their lacrosse skills under a variety of competitive conditions in a game format that mirrors adult play. Along with continued refinement of advanced techniques, players work to develop their tactical awareness, discipline and mental toughness. They are honing their performance in competition during this stage.
Teams Will Practice 2x a Week and Attend 3 Tournaments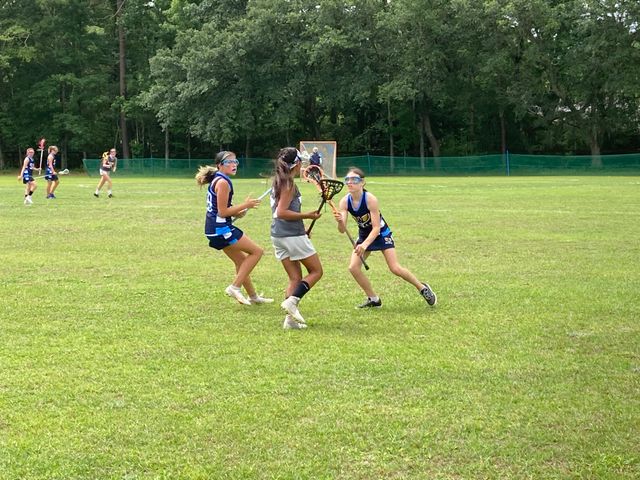 EMERGING COMPETITION STAGE - Season Starts Oct 5
Players learn advanced technical skills and position-specific techniques. The major focus is on applying skills, strategies and tactics from practice to competitive situations.
Teams Will Practice 2x a Week and Attend 2 Tournaments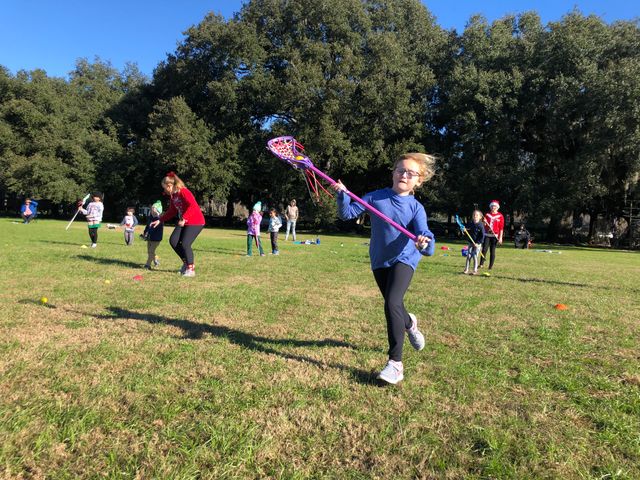 Youth
FOUNDATION STAGE
This is the "golden age" of learning and sport skill development. Children become less self-centered and are able to reflect on their actions and learn from their mistakes. This is the optimal time to learn and build a large repertoire of lacrosse-specific skills and learn the basic principles of play in a fun, challenging environment. Players sample many physical activities and sports in addition to lacrosse.
No Youth Teams This Fall- Check Out Our Lowlax Fall Ball Academy!
Beth Schminke
Girls Lacrosse Director
bschminke@topleftlax.com